Meeting the growing needs of Hays County with strategic vision and a whole lot of heart.
Ascension Seton Hays has always been the first to bring transformative care and innovation to Hays County. With the continued growth of the area, the need and demand allow us to bring world-class care directly to our community. Ascension Seton Hays performed Hays County's first open heart surgery, first brain surgery, and first full facial reconstruction. Ascension Seton Hays is also the first and only hospital operating as a Level II Trauma Center between Austin and San Antonio. We are striving to continue to be the first to offer you comprehensive care close to home. Ascension Seton Hays is the region's safety net provider, a non-profit hospital dedicated to meeting the needs of the community, including the poor and vulnerable. Our goal is to change our community forever by providing transformative, patient-centered healthcare close to home.
Our Vision
The vision of Ascension Seton Hays is to continue to be the pioneer of healthcare in Hays County. We can achieve this by recruiting the best talent, practicing the highest level of care, ensuring that we care for our community and the surrounding community as we build new programs in Hays County.

Keeping Pace With Our Community
Level II Trauma Center
Ascension Seton Hays is the 3rd leading volume ER in the Ascension Seton network next to Dell Children's and Dell Seton Medical Center at the University of Texas. We have hired more than 20 physicians, surgeons, and other providers to support the increase in patients to Ascension Seton Hays. Thanks to our Level II Trauma Designation capability, we have seen fewer families leave Hays County for trauma care in Austin or San Antonio.
Wellness Center
The new McCoy Wellness and Rehabilitation Center opened in March of 2019 and is currently seeing approximately 55-65 patients for Cardiac Rehab, 15-20 patients for Pulmonary Rehab, and 8-12 patients for Physical Therapy, Occupational Therapy and Speech Therapy every day. As we continue to expand these services we expect the program to grow 30% or 25-30 patients daily. Cardiac Rehab is proven to expand the life expectancy of a patient who has recently experienced a cardiac event by 5 years.
Mother Baby
Our community is growing rapidly and with that there is an increased need to serve growing families. Ascension Seton Hays is currently delivering more than 1,000 babies a year, but to address the area's expected growth we have invested $14M in expanding our Mother Baby services to offer 8 Labor and delivery beds, 14 postpartum beds, 6 anti-partum beds and 4 triage rooms.
Neurosurgery
Ascension Seton Hays preformed the first brain surgery in Hays County in the Fall of 2018. As we continue to expand our services here in Hays County by adding 3 Neurosurgeons we expect to be preforming more than 2,600 brain and spine surgeries annually by 2023.
Our goal is to not just meet our high demand, but to raise the level of care through shortened wait times, increased presence in the communities we serve, advanced diagnostic imaging technologies and reduced hospital stays.
The need for our heart expertise is accelerating.
Because of the rising cost of living in Austin, there has been a huge migration of people (mostly low income families) to rural areas, specifically Caldwell County. Children's Care-a-Van is a vital safety net. We seek to create an endowment that will both stabilize the program and increase the overall robustness of our services.
For a rapidly accelerating number of Texas kids, Children's Care-a-Van is the only medical option.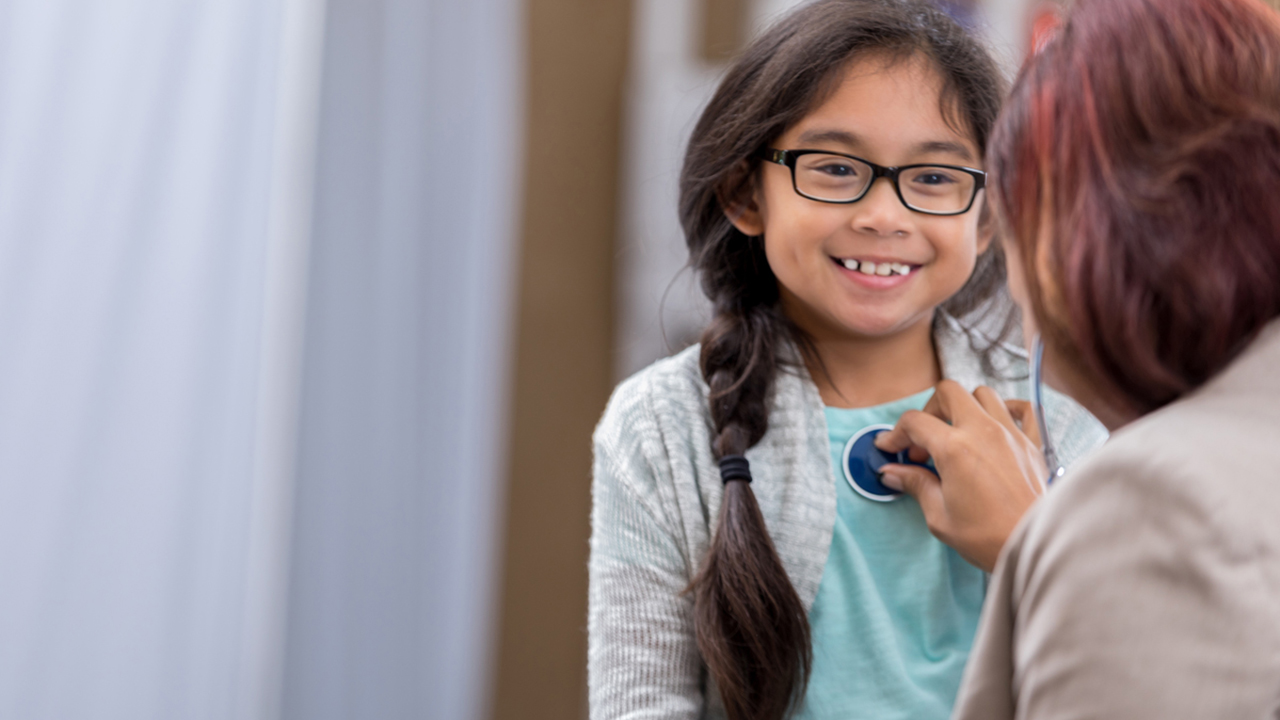 Why Invest In Ascension Seton Hays?
Annually Ascension Seton Hays sees over 79,000 patients, 445,000 emergency visits, and preforms 3,741 surgeries with an average of 218 patients per day. As these numbers continue to increase we are working hard to fulfill the demand by: opening our fifth floor for surgical patients, expanding our Mother Baby department, opening the McCoy Wellness and Rehabilitation Center and opening a new specialty care center in Buda. To continue to serve our community and be the leading provider we need community support. Your support will help thousands of people right here receive care close to home. To restore their quality of life, their family's quality of life and regain control of where and how they receive care. Your donation will pave the way for Ascension Seton Hays as we continue to bring innovative care close to home.