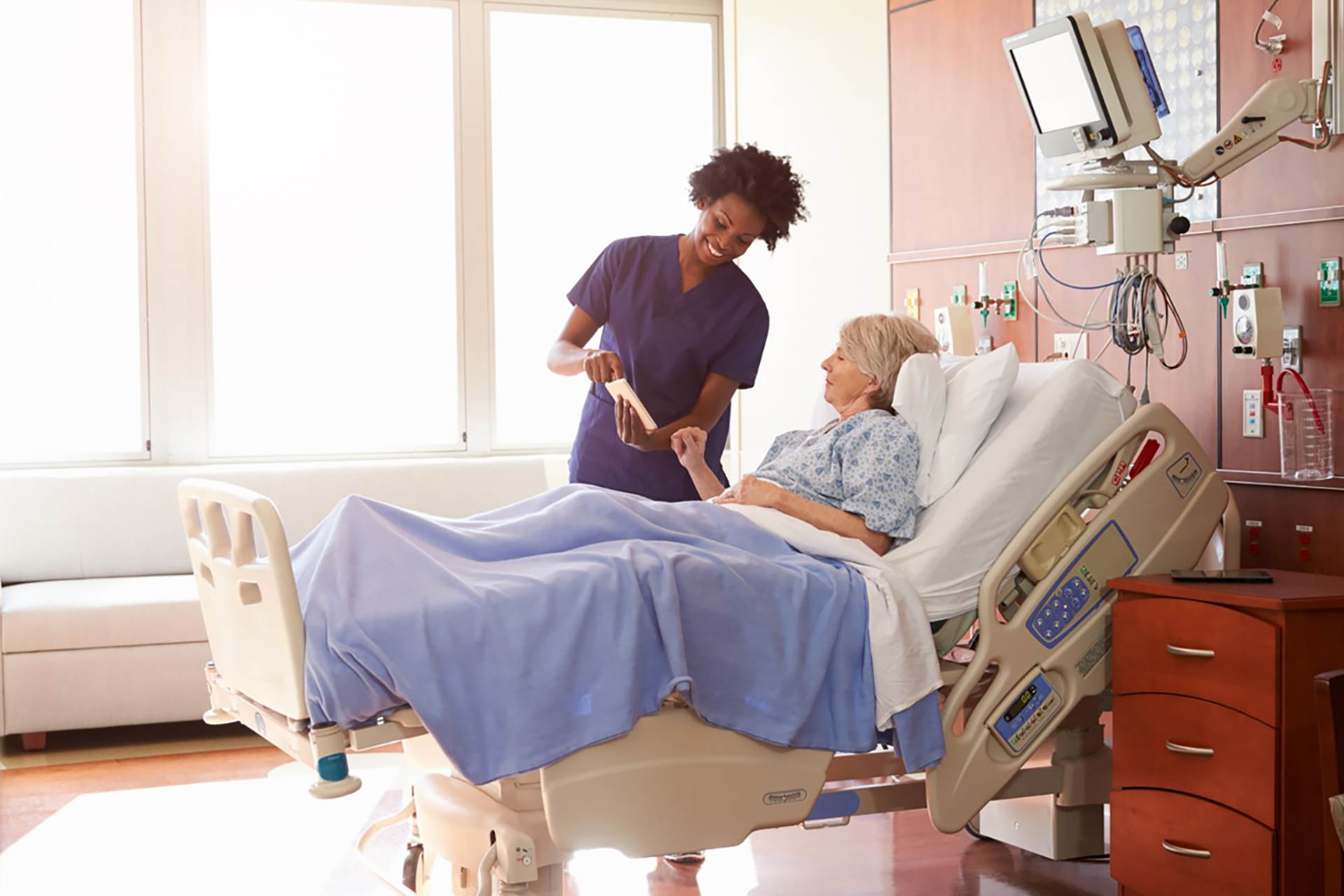 Together we're caring for our rapidly growing community
The Seton Hays Foundation works with our local philanthropic community south of Austin to support Ascension Seton Hays, Ascension Seton Edgar B. Davis, Ascension Seton Bastrop, Ascension Seton Southwest and Ascension Seton Smithville.
Ascension Seton Hays is the region's safety net provider, a non-profit hospital dedicated to meeting the needs of the community, including the poor and vulnerable. Our goal is to change our community forever by providing transformative, patient-centered healthcare close to home.
Our Fundraising Priorities
The vision of Ascension Seton Hays is to continue to be the pioneer of healthcare in Hays County. We can achieve this by recruiting the best talent, practicing the highest level of care, ensuring that we care for our community and the surrounding community as we build new programs in Hays County. We are striving to continue to be the first to offer you comprehensive care close to home.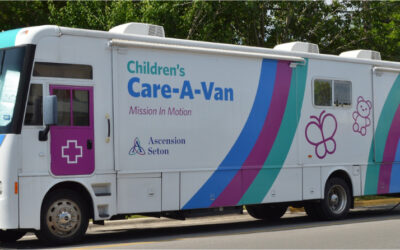 The Children's Care-a-Van has provided services by parking near four different schools within Caldwell County each week for 20 years!
read more