Ascension Seton Hays Celebrates the Opening of Two New Operating Rooms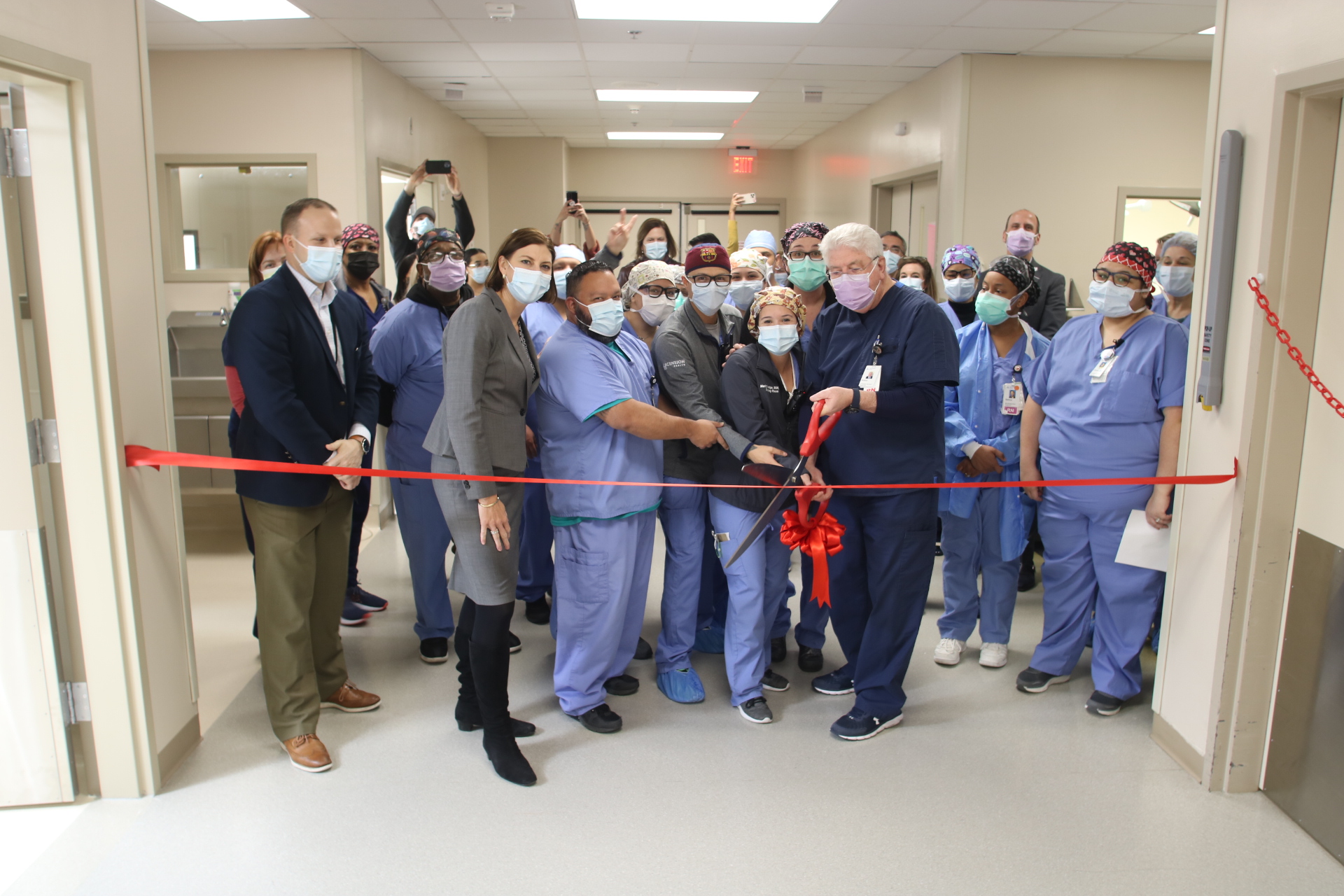 Ascension Seton Hays celebrated the opening of two new operating rooms (ORs) with a ribbon cutting ceremony. The two additional operating rooms significantly increase its capacity for complex surgical procedures at the hospital to better serve Hays County, named by the New U.S. Census Bureau as the second fastest-growing county this decade.
"We are thrilled to open two new operating rooms at Ascension Seton Hays. This is an exciting step as we continue to expand to meet the needs of the community. Thank you to everyone who contributed to the project and to our providers and staff who will continue to provide outstanding patient-centered care," added Luke Miller, Director of Operations, Ascension Seton Hays.
The new ORs support complex cardiovascular surgery, and muskuloskeletal, plastic and neurological surgical care, among others and feature advanced, built-in technology, further expanding surgical procedures with minimally-invasive robotics applications at Ascension Seton Hays. Robotically-enabled surgery options include, but are not limited to gynecological and breast surgery.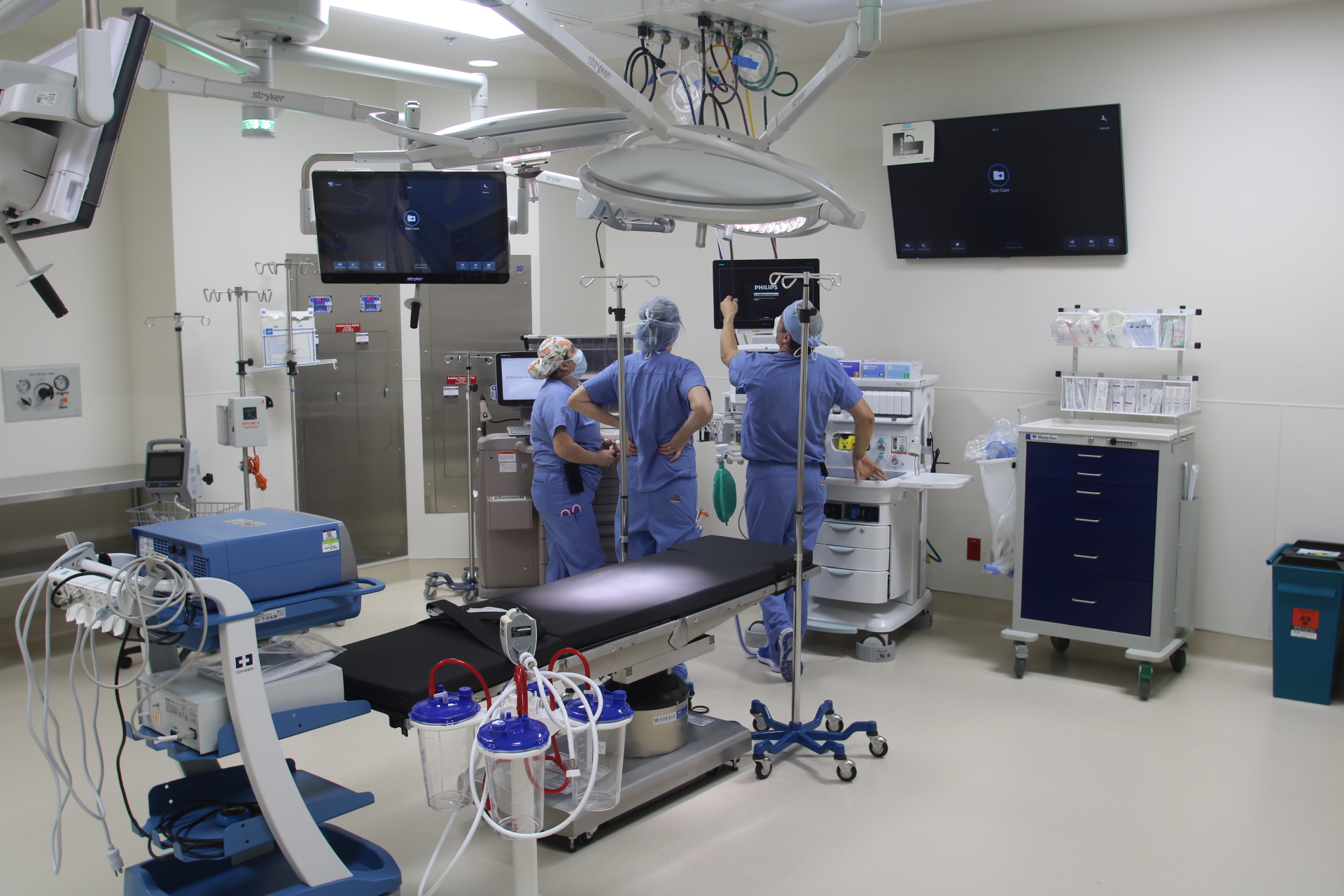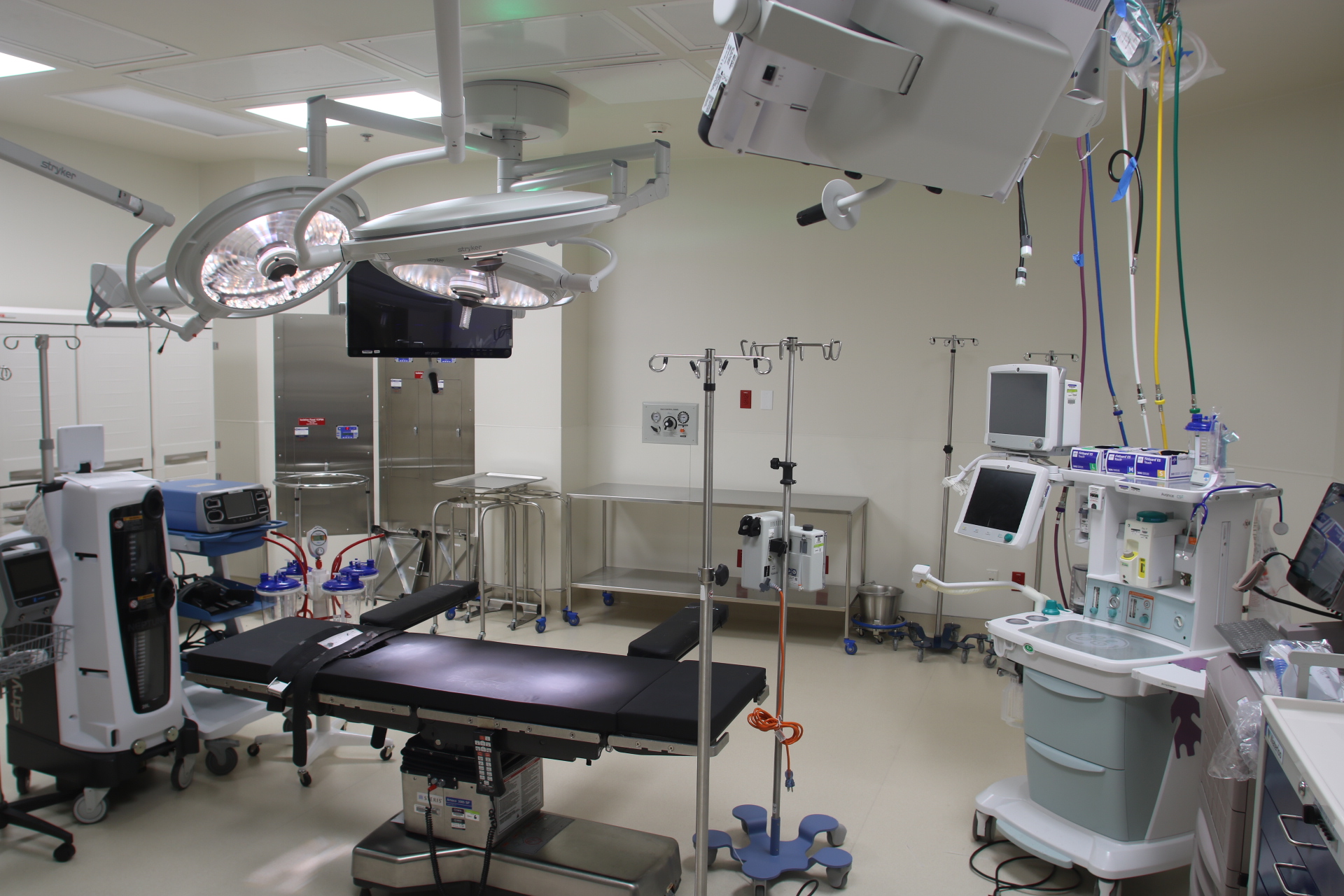 Ascension Seton Hays remains committed to the growing healthcare needs in the community, taking a strategic approach to its growth and offering high quality care to patients. Recently certified as a Level II Trauma Center, Ascension Seton Hays provides 24/7, specialized trauma team and hospital operations. The new ORs contribute to the full spectrum of medical and surgical care available at the hospital and as a part of the trauma center.
Ascension Seton Hays will continue to add advanced tools and sophisticated devices in our OR suites which help surgeons perform complex procedures for patients in Hays County and beyond. As the community grows, Ascension Seton Hays will continue to expand, offering quality care, close to home.
"The addition of two additional operating rooms at Ascension Seton Hays hospital is an example of our mission in action – specifically as "we commit ourselves to serving all persons" and as we remain dedicated to providing "care which sustains and improves the health of individuals and communities," noted Kate Henderson, Market President, Ascension Texas. "Our community is ever growing and we are focused on growing our high quality, specialized services to meet community members' expanding needs."